K. Lisa Yang and Hock E. Tan Center for Molecular Therapeutics in Neuroscience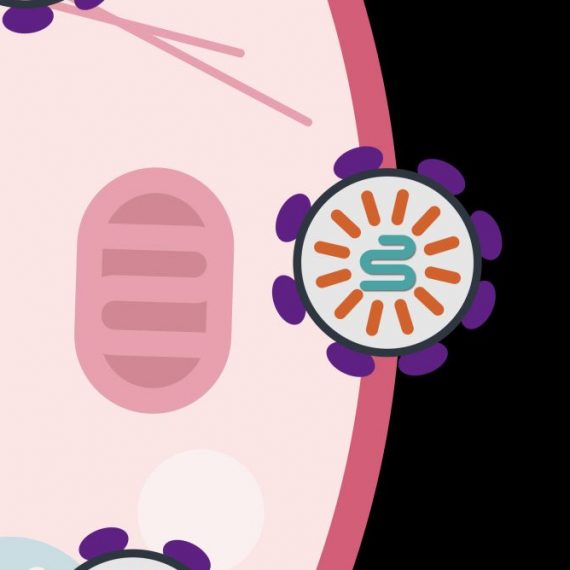 Made of components found in the human body, the programmable system is a step toward safer, targeted delivery of gene editing and other molecular therapeutics.
SEE ALL CENTER NEWS
About the Center
The K. Lisa Yang and Hock E. Tan Center for Molecular Therapeutics in Neuroscience was established at MIT through a $28 million gift from philanthropist Lisa Yang and MIT alumnus Hock Tan '75. The center aims to change how we treat brain disorders by developing innovative molecular tools that precisely target dysfunctional genetic, molecular, and circuit pathways.
LEARN MORE ABOUT US
Research
Research at the center will initially focus on three major lines of investigation: genetic engineering using CRISPR tools, delivery of genetic and molecular cargo across the blood-brain barrier, and the development of novel tools to treat disorders of the nervous system in the clinical setting.
Genetic Engineering
Our researchers are leading a broad effort to expand and improve the CRISPR gene editing platform to target genes associated with complex brain disorders. We are also developing advanced models and novel therapeutic approaches including RNA and DNA engineering for psychiatric and developmental disorders.
Delivery
The CRISPR gene editing platform holds great potential in both targeting and fixing errant genes associated with brain disorders. But the safe and effective delivery of this genetic cargo to the brain remains a challenge. Our scientists will improve and fine-tune CRISPR gene therapies and develop innovative ways of delivering gene therapy cargo into brain tissue. We are also developing so-called "mini-genes," small versions of genes that can be easily packaged and used to replace dysfunctional genes, and new delivery methods that are compatible with the human brain.
Innovative Tools
Our scientists work at the intersection of materials science, electronics, and neurobiology to design and fabricate optoelectronic and magnetic approaches to treat disorders of the nervous system. We are designing proteins that can cross the blood-brain barrier using primate cell models with the goal of moving these new molecular strategies into clinical trials in humans.
Our Researchers
The center serves as a hub for scientists with backgrounds ranging from biological engineering and genetics to computer science and medicine.
MEET OUR RESEARCHERS