Molecular Therapeutics Researchers
Principal Investigators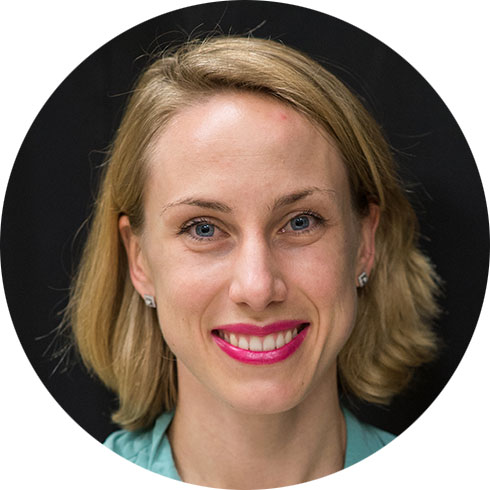 Polina Anikeeva
---
Polina Anikeeva works at the intersection of materials science, electronics, and neurobiology to design and fabricate new tools to treat disorders of the nervous system.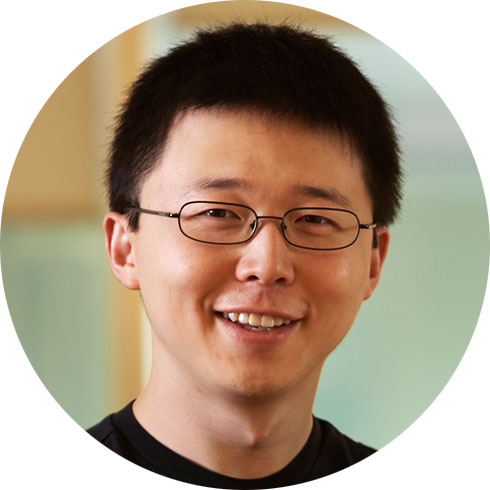 Feng Zhang
---
Feng Zhang is leading a broad effort to expand and improve the CRISPR gene editing platform to target genes associated with complex brain disorders.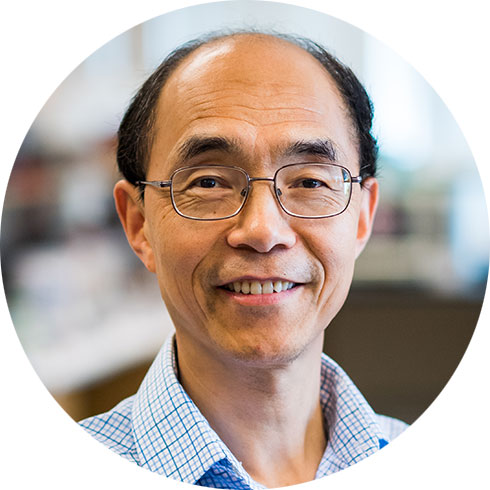 Guoping Feng
---
Guoping Feng is developing advanced primate models for psychiatric and developmental disorders and creating innovative ways to deliver gene therapy cargo into the brain.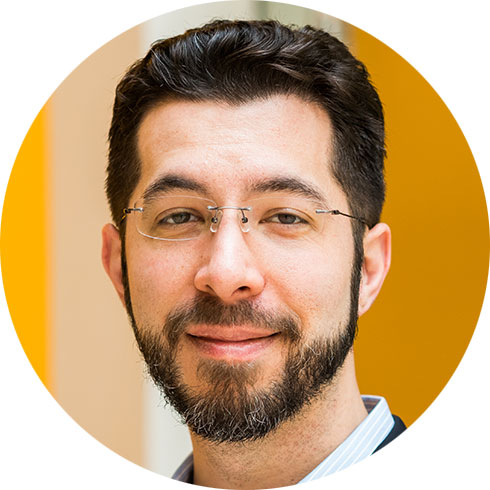 Ed Boyden
---
Ed Boyden is designing proteins that can cross the blood-brain barrier with the goal of moving these new molecular strategies into clinical trials in humans.
Sponsored Researchers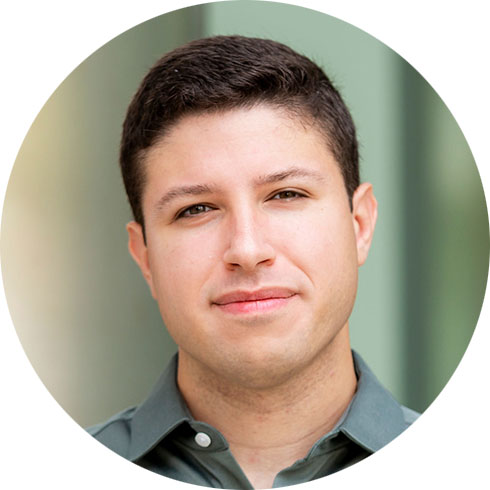 Cipriano Romero
---
Y. Eva Tan Fellow, Boyden Lab
Cipriano is developing interdisciplinary tools to repair the brain and new approaches to directly screen for molecular targets to repair brain aging.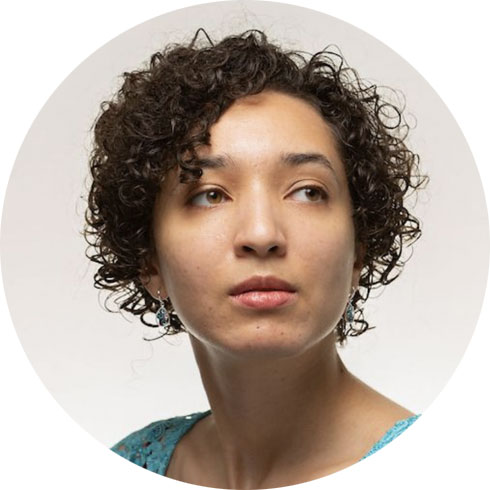 Shannon Johnson
---
Yang-Tan Center for Molecular Therapeutics Graduate Fellow, Boyden Lab

Shannon is developing revolutionary new processes for imaging activity in living cells to illuminate the dynamic relationship between the immune system and nervous system.