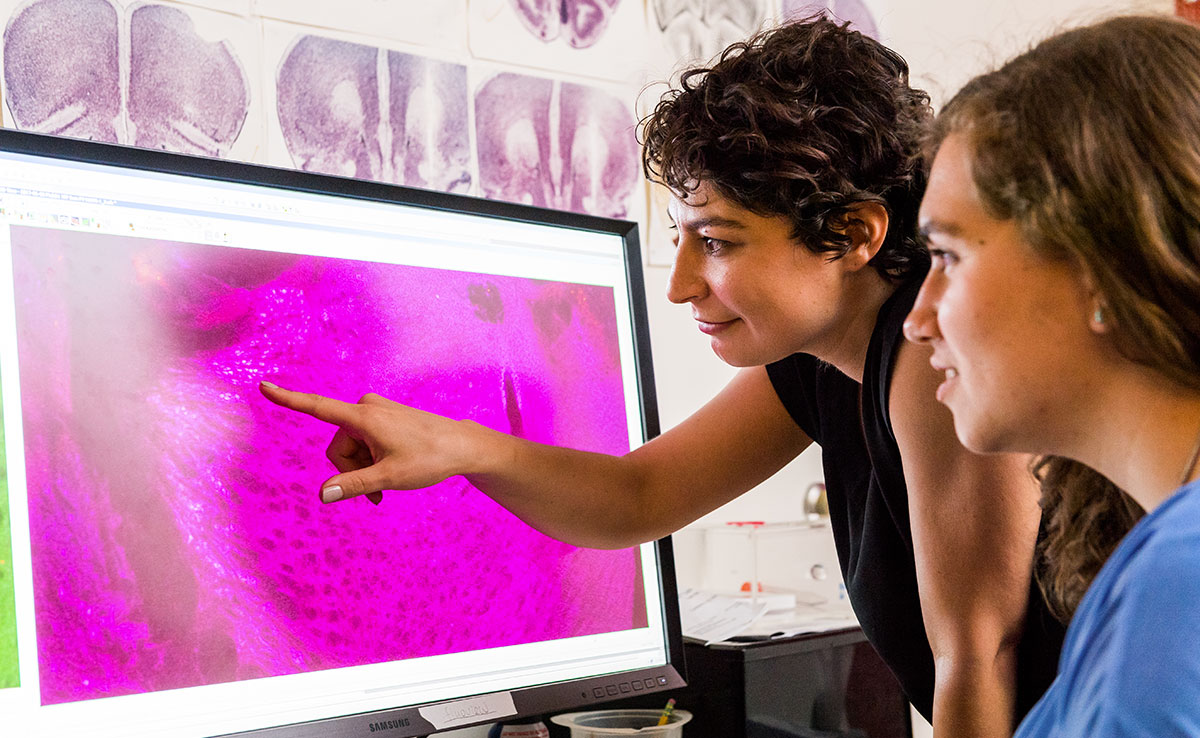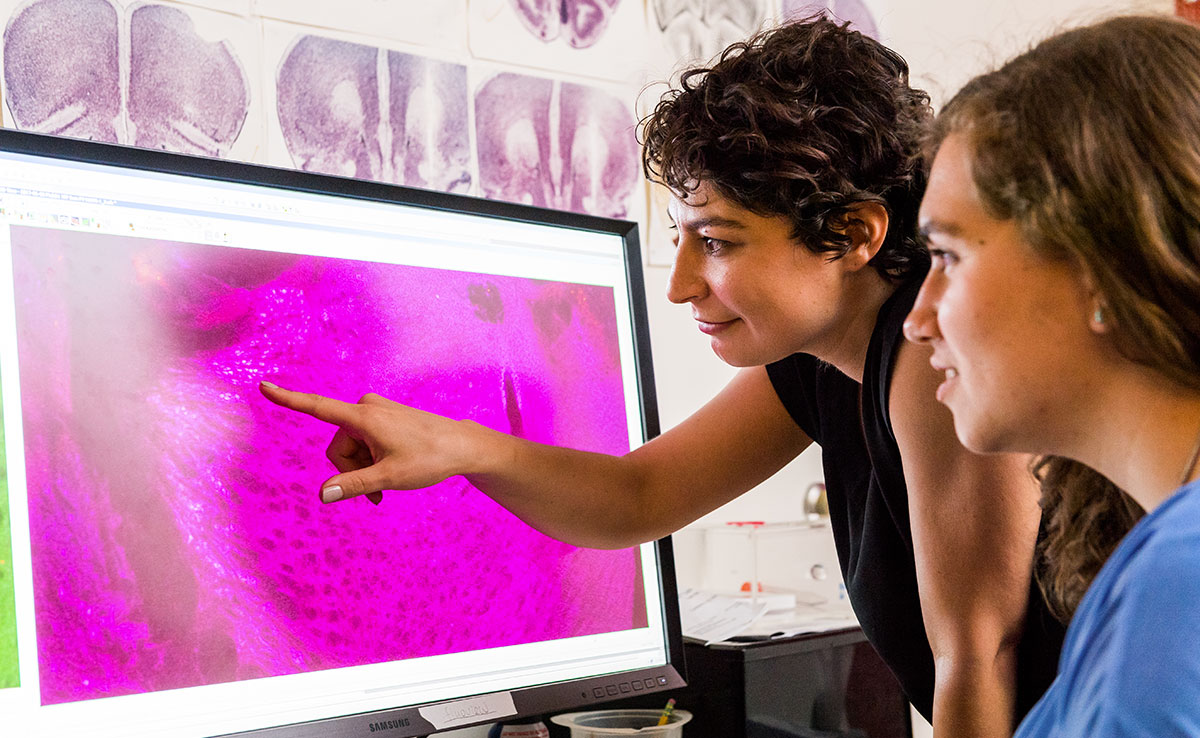 Hock E. Tan and K. Lisa Yang Center for Autism Research
About the Center
The Hock E. Tan and K. Lisa Yang Center for Autism Research was founded at the McGovern Institute in 2017 out of a desire to boost interdisciplinary and cutting-edge research into the genetic, biological, and neurological mechanisms underlying autism spectrum disorder (ASD). The visionary gift and generosity of co-founders Lisa Yang and Hock Tan '75 SM'75 has provided McGovern scientists with the flexibility to pursue a variety of approaches to understand this complex brain disorder.
LEARN MORE ABOUT US
Research
The gift that founded the Tan-Yang Center for Autism Research came with an emphasis on visionary, innovative, and multidisciplinary approaches to ASD. These approaches, listed below, support the center's core aim of understanding the genetic, biological and neural bases of ASD. The ultimate goal of the center is to identify novel targets that will accelerate the development of autism therapies by the private sector.
New Models
New models of autism provide a context for understanding and testing new therapies for autism spectrum disorders. At the Tan-Yang Center, we are developing non-human primate models to understand and test therapies in a context where overall brain structure better reflects the human brain, and where complex social interactions and cognitive changes can be examined.
Gene Therapy
An increasing number of large-scale sequencing and genetic studies are putting forth candidate changes that may underlie symptoms seen in ASD. Expanding the genome editing toolbox will allow us to target genetic changes linked to severe forms of autism.
Gut-Brain Connection
New tools are being developed and used at the Tan-Yang Center to understand how gastrointestinal dysfunction arises and influences the brain in autism. Animal models provide our researchers with the opportunity to probe gastrointestinal symptoms and understand cause and effect in terms of interaction with the brain.
Human Studies
Tan-Yang researchers are developing robust approaches to human neuroimaging to understand brain regions underlying changes in autism and to test the clinical relevance of observed brain differences.
Our Researchers
Our scientists are pursuing bold, interdisciplinary research that will lead to a deeper understanding of ASD and better treatment options in the future.
MEET OUR RESEARCHERS