Principal Investigators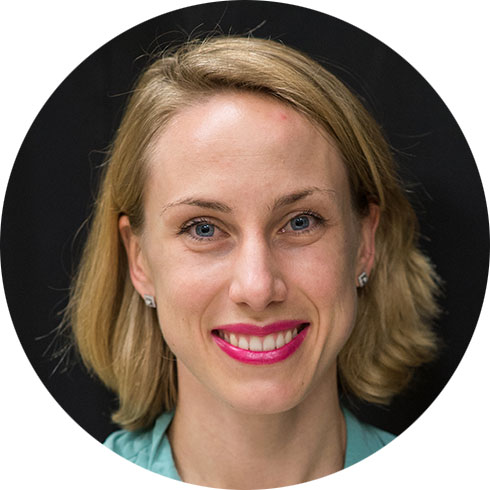 Polina Anikeeva
---
Polina Anikeeva is developing new tools to examine the gut-brain connection and how gastrointestinal dysfunction can arise in ASD.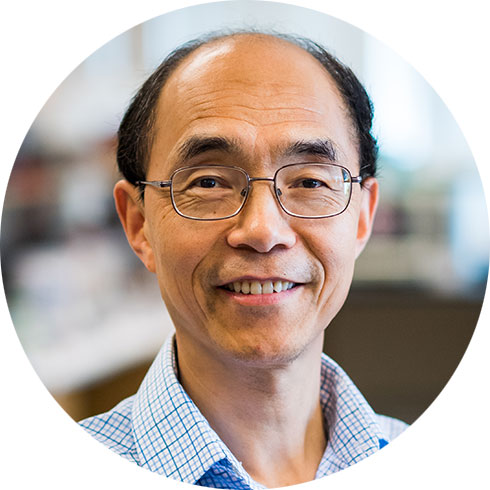 Guoping Feng
---
Guoping Feng leads a broad effort from the Tan-Yang Center to create new models of autism using CRISPR gene-editing tools.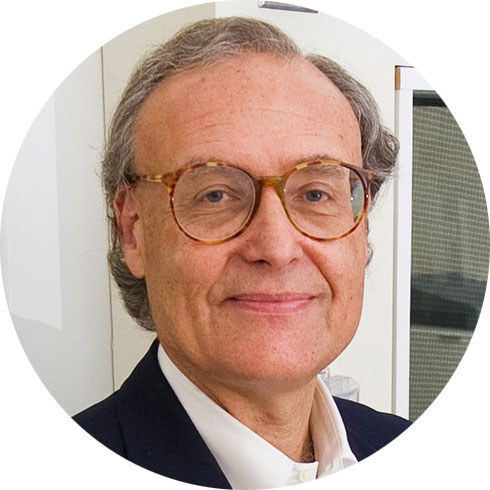 John Gabrieli
---
John Gabrieli uses brain imaging to study reward circuitry and language networks in the brains of individuals with ASD.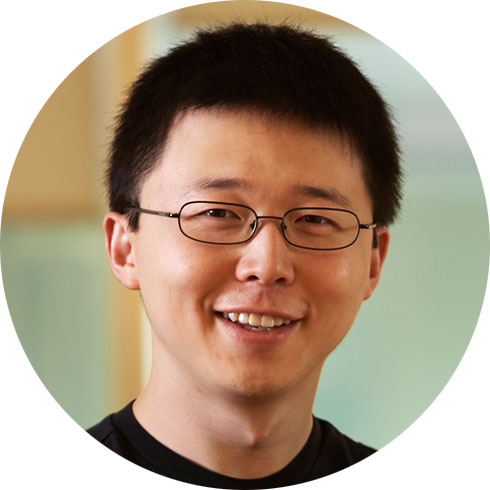 Feng Zhang
---
Feng Zhang is pioneering gene therapy approaches to ASD using CRISPR editing systems.
J. Douglas Tan Postdoctoral Fellows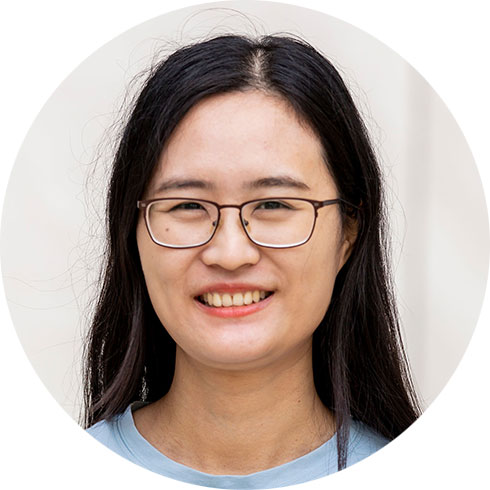 Cui Li
---
Postdoctoral Fellow, Feng Lab

Cui studies the role of myelin — the insulating sheath around neurons — in behaviors associated with ASD.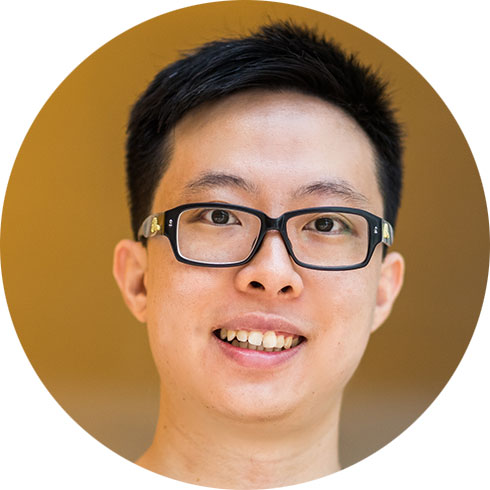 Changyang Linghu
---
Postdoctoral Fellow, Boyden Lab

Changyang is developing new tools to precisely map brain activity for analyzing neural computations.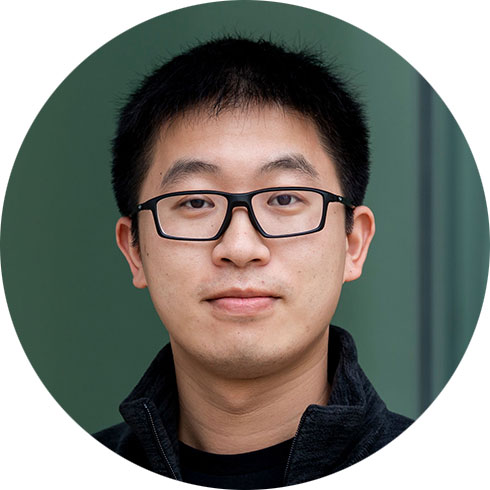 Chenjie Shen
---
Postdoctoral Fellow, Feng Lab

Chenjie is working to develop new therapies for neurodevelopmental disorders using CRISPR tools that target RNA.
Other Sponsored Researchers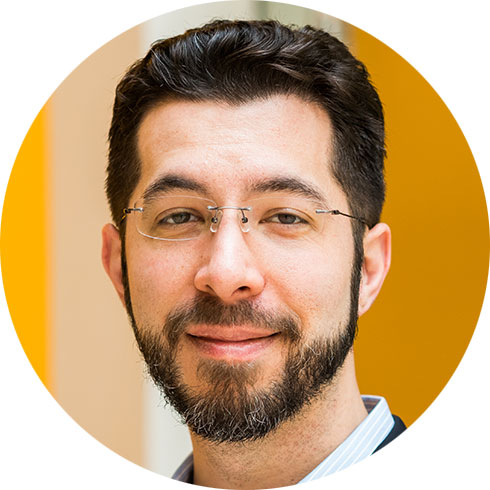 Ed Boyden
---
Ed Boyden is the Y. Eva Tan Professor in Neurotechnology at MIT, a position endowed by Lisa Yang in honor of her daughter.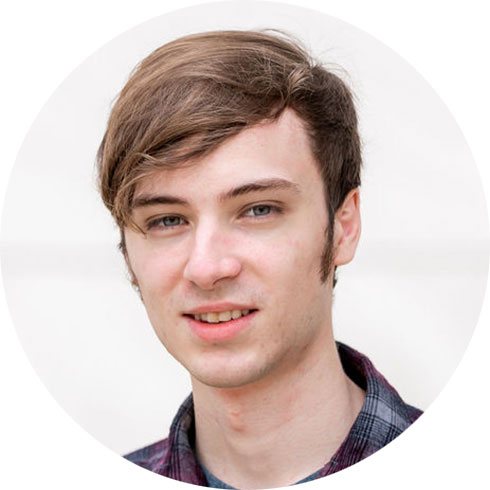 Joe Kreitz
---
2020-21 Tan-Yang Center Graduate Fellow, Zhang Lab
Joe is developing delivery methods to ensure molecular tools reach the correct tissues and cell types in the brain.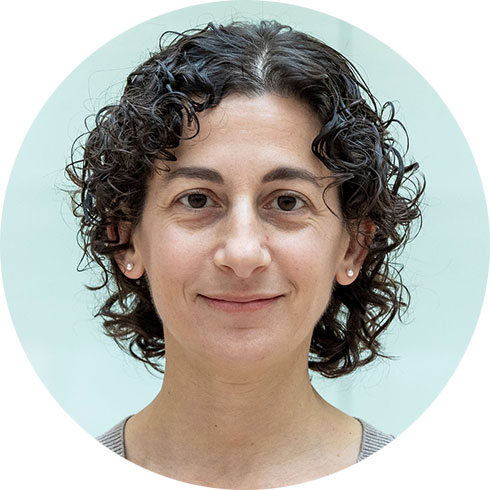 Cindy Li
---
Autism Recruitment and Outreach Coordinator
Cindy recruits participants for human research studies at MIT that aim to better understand the human brain in autism.