To view this video please enable JavaScript, and consider upgrading to a web browser that supports HTML5 video
To view this video please enable JavaScript, and consider upgrading to a web browser that supports HTML5 video
To view this video please enable JavaScript, and consider upgrading to a web browser that supports HTML5 video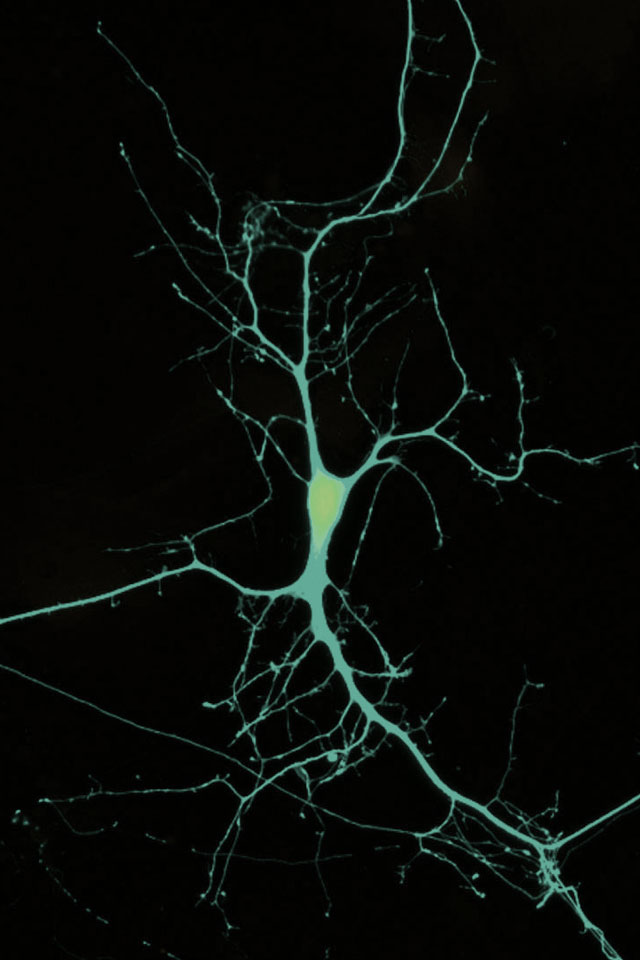 Unraveling the Mysteries of the Brain
Our Mission
Our mission is to understand the brain and to apply that knowledge to help people with brain disorders. To accomplish these goals, we study the brain at many levels – from molecular genetics to functional brain imaging - and we collaborate with academic, clinical, and industry partners around the world to challenge and probe the unknown. By exploring the origins of disease, our research also lays the foundation for improved treatments for those suffering from brain disorders.
More about us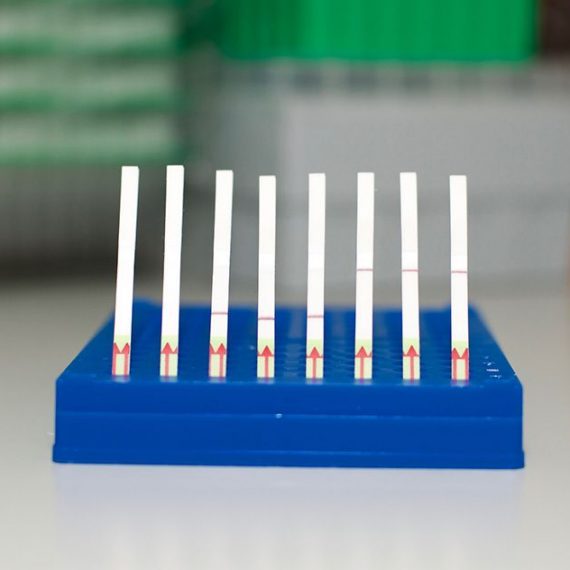 Feng Zhang and colleagues are sharing information that may help to support development of potential diagnostics during the coronavirus (COVID-19) outbreak.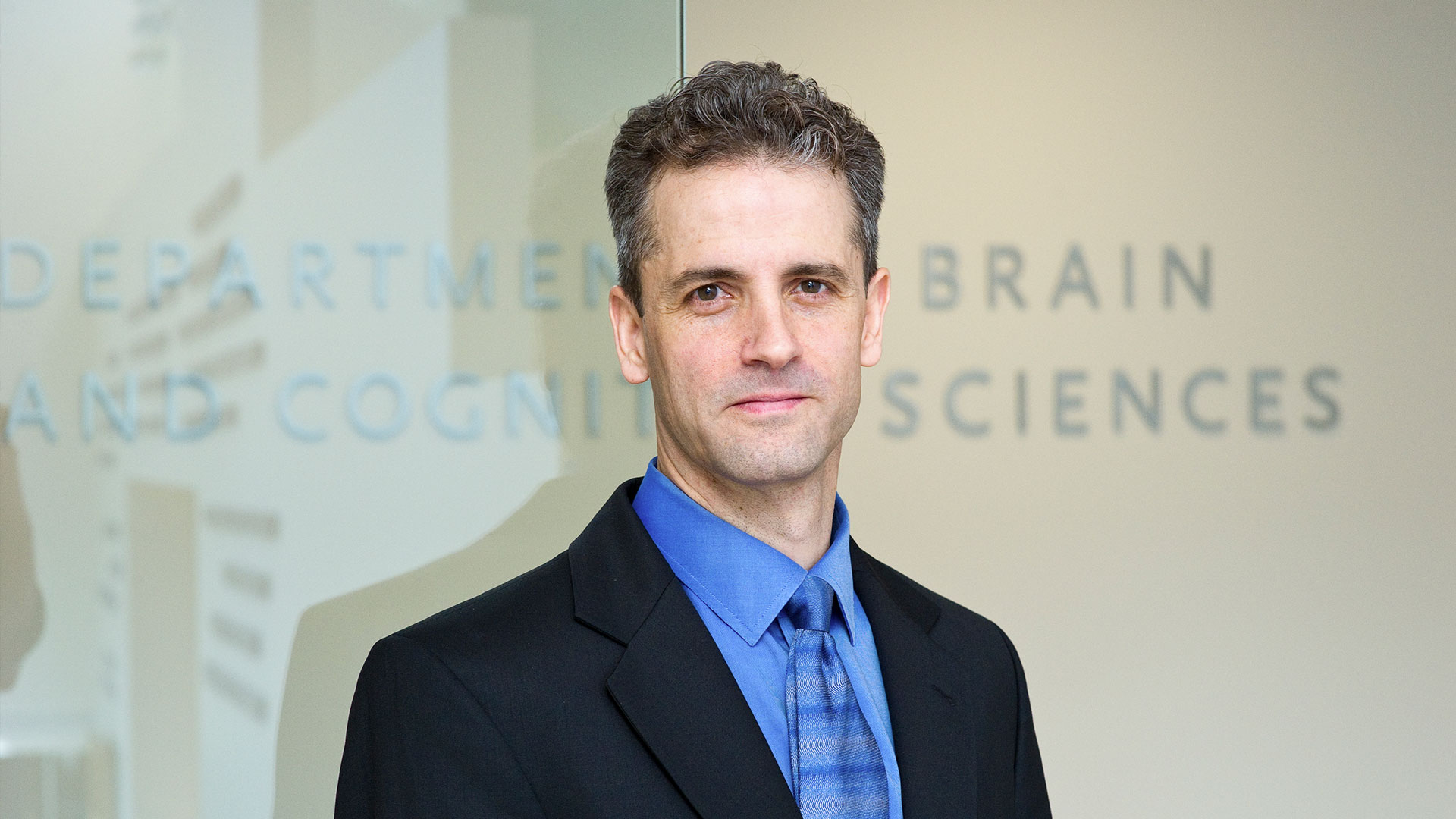 To view this video please enable JavaScript, and consider upgrading to a web browser that supports HTML5 video
Featured Researcher
Jim DiCarlo and his team aim to understand how a complex network of brain regions underlies our ability to recognize vast numbers of objects and faces rapidly.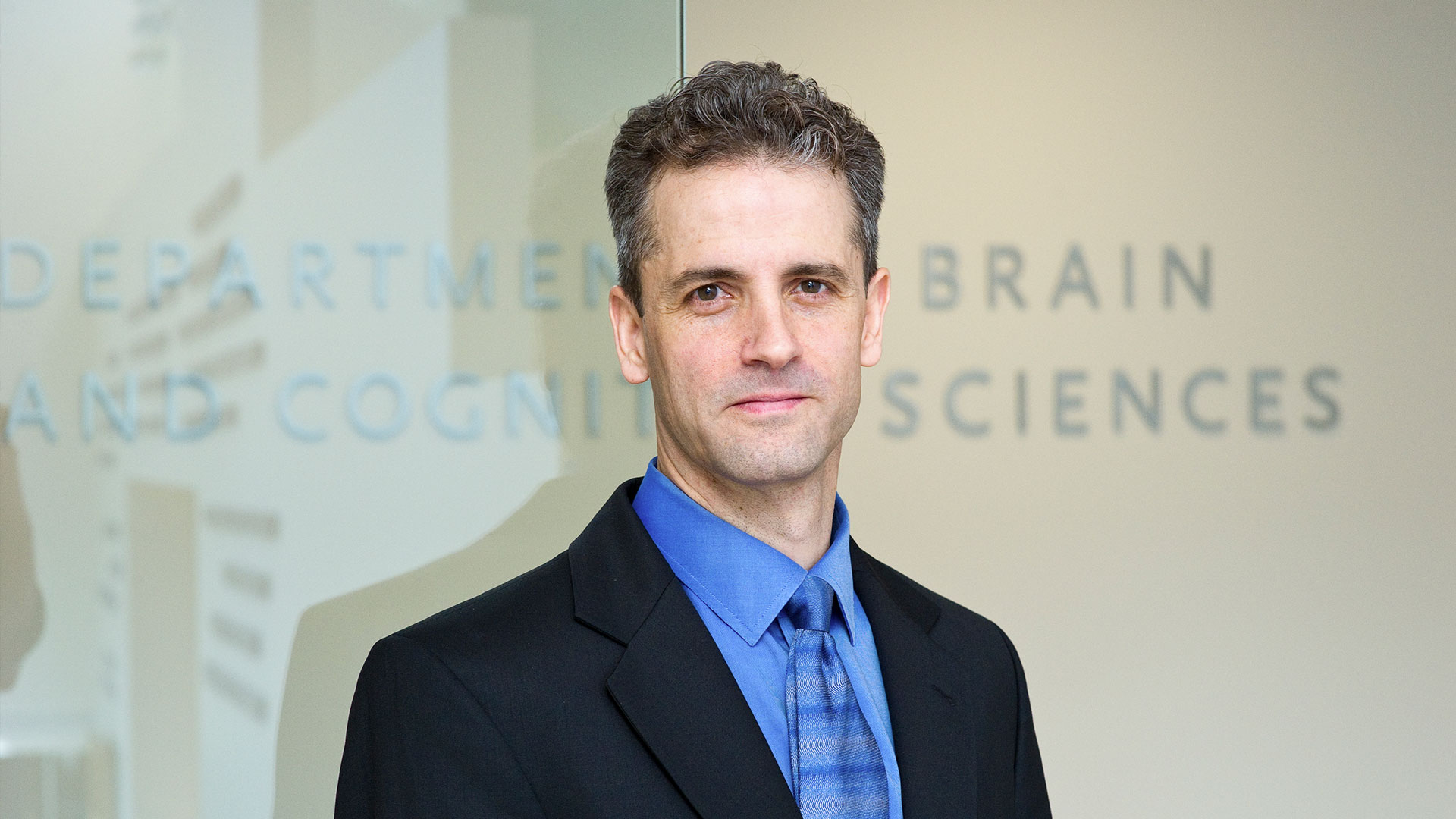 Our Researchers
Our faculty consists of leading researchers with cutting-edge expertise and complementary approaches to understanding the brain.
See all Researchers