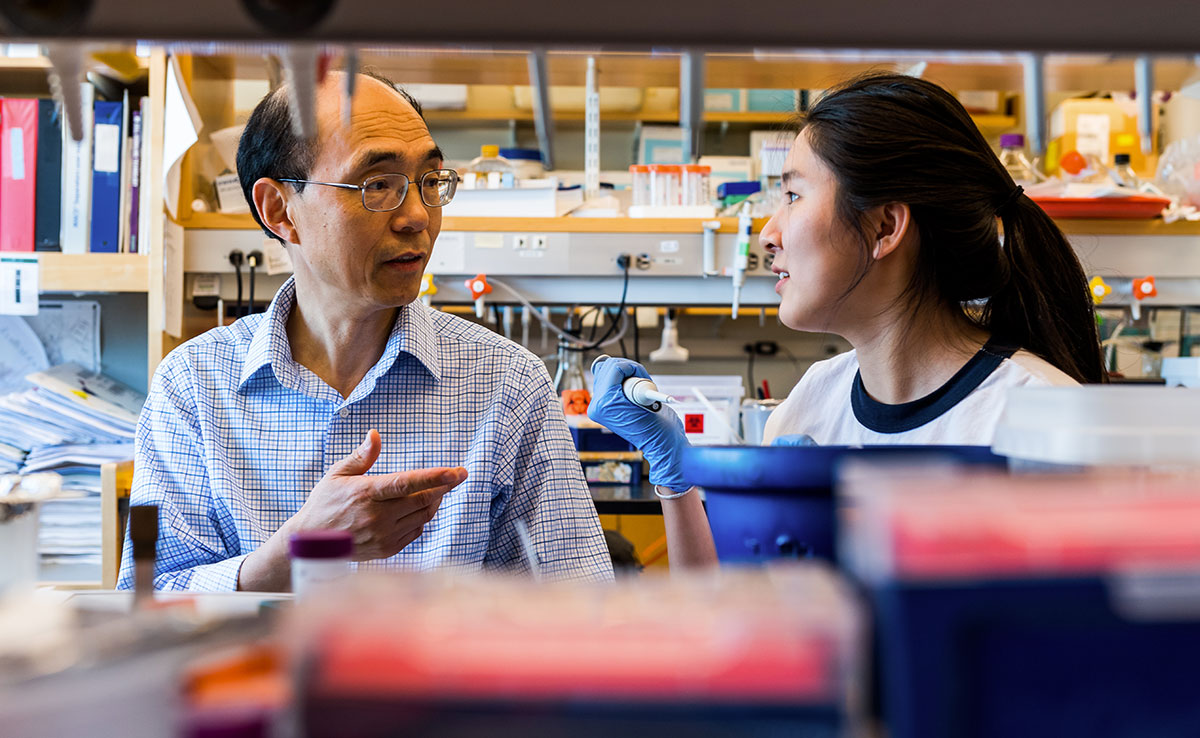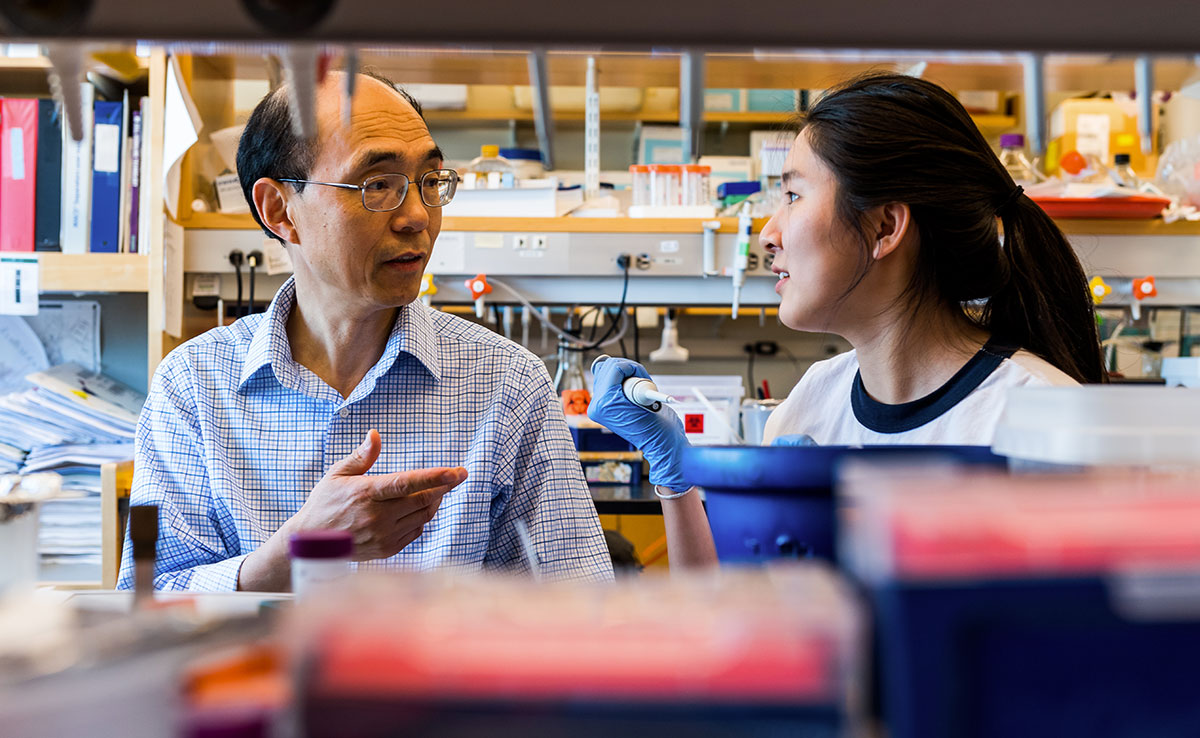 Poitras Center for Psychiatric Disorders Research
About the Center
The Poitras Center for Psychiatric Disorders Research was founded at the McGovern Institute in 2007 through a $20M commitment from Patricia and James Poitras '63 to address the root causes of psychiatric disorders such as depression and bipolar disorder. The center supports research not only at the McGovern Institute but throughout MIT, including collaborative projects with other institutions such as the Broad Institute, McLean Hospital, Massachusetts General Hospital and other clinical research centers.
LEARN MORE ABOUT US
Research
Psychiatric disorders such as bipolar disorder and depression are among the leading causes of disability worldwide. Their biological basis is still largely unknown, and the Poitras Center supports the following visionary research directions to address this urgent need.
Gene Therapy
A major goal of the Poitras Center is to expand and refine gene therapy approaches, starting with the ability to edit mutations related to disease. With new genome editing tools being developed in the center, researchers are testing the link between genetic change and brain disorders.
Early Detection and Intervention
Early detection and better interventions for psychiatric disorders are major goals for the Poitras Center. Our researchers are using cutting-edge brain imaging technologies to better understand, diagnose, and treat these complex disorders.
New Models
The ability to modify the mouse genome has revolutionized biomedical research. However, understanding higher brain function and disorders needs new models that reflect the complex structure and physiology of the primate brain, as well as cognitive and social capabilities unique to primates. New transgenic models being developed in the Poitras Center are opening up novel avenues to analyze and hopefully treat brain disorders.
Our Researchers
Our scientists are moving towards more precise diagnoses for psychiatric disorders as well as potential treatments for these complex illnesses.
MEET OUR RESEARCHERS