Call for Nominations: 2020 Scolnick Prize in Neuroscience
---
The McGovern Institute invites nominations for the 17th annual Edward M. Scolnick Prize in Neuroscience.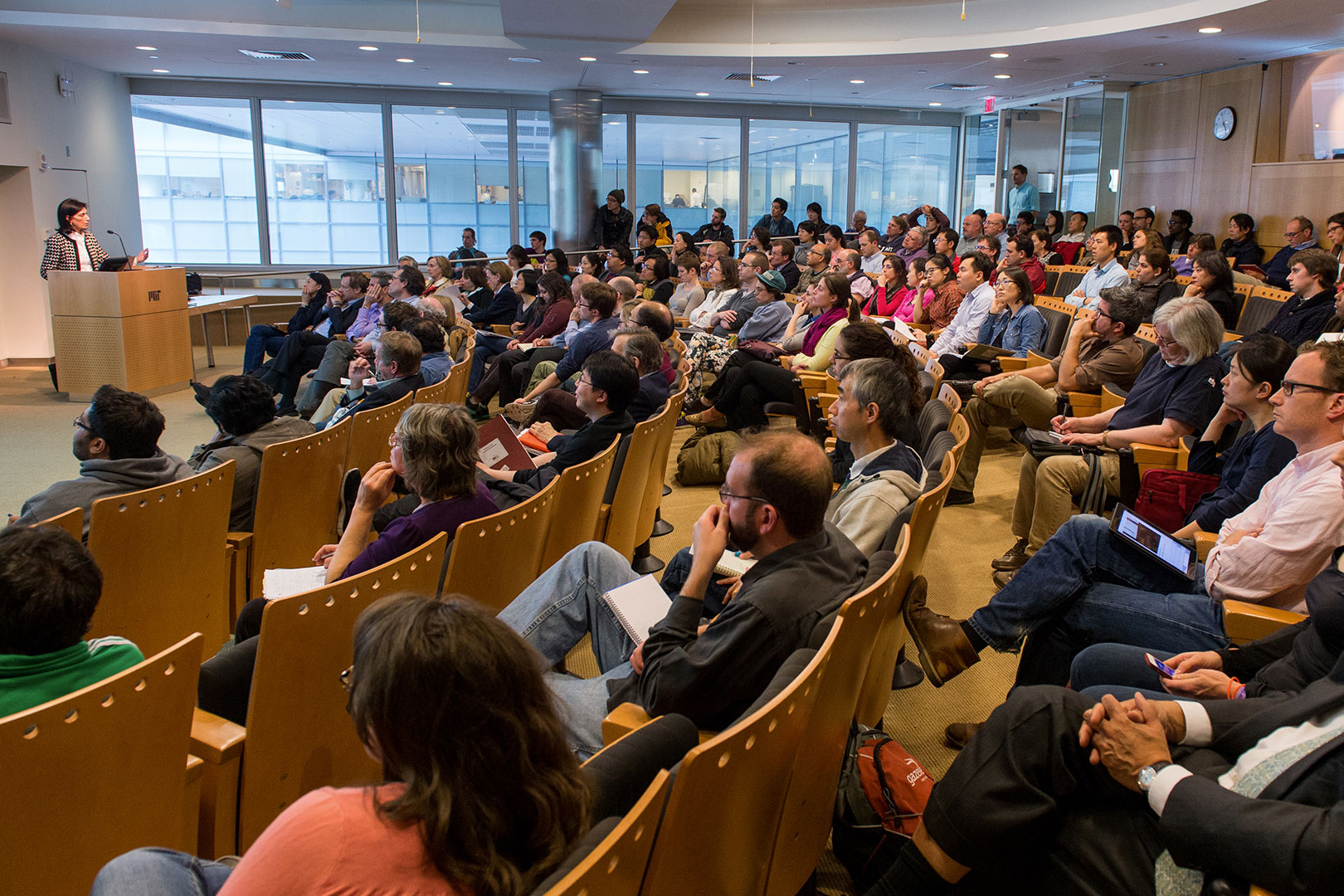 The McGovern Institute is now accepting nominations for the Scolnick Prize in Neuroscience, which recognizes an outstanding discovery or significant advance in any field of neuroscience, until December 15, 2019.
About the Scolnick Prize
The prize is named in honor of Edward M. Scolnick, who stepped down as president of Merck Research Laboratories in December 2002 after holding Merck's top research post for 17 years. The prize, which is endowed through a gift from Merck to the McGovern Institute, consists of a $150,000 award, plus an inscribed gift. The recipient presents a public lecture at MIT, hosted by the McGovern Institute and followed by a dinner in Spring 2020.
Nomination Process
Candidates for the award must be nominated by individuals affiliated with universities, hospitals, medical schools, or research institutes, with a background in neuroscience. Self-nomination is not permitted. Each nomination should include a biosketch or CV of the nominee and a letter of nomination with a summary and analysis of the nominee's major contributions to the field of neuroscience. Up to two representative reprints will be accepted. The winner, selected by a committee appointed by the director of the McGovern Institute, will be announced in January 2020.
More information about the Scolnick Prize, including details about the nomination process, selection committee, and past Scolnick Prize recipients, can be found on our website.