Researchers
McGovern Institute researchers are leaders in their respective fields and conduct groundbreaking research into the brain. Our faculty include one Nobel laureate, six members of the National Academy of Sciences, and one recipient of the President's National Medal of Science. Principal research scientists and fellows collaborate closely with the faculty, and participate in all the institute's activities.
Faculty
McGovern Institute faculty lead labs conducting groundbreaking research linked to the central mission of the institution. They also hold appointments in one or more academic departments at MIT.
Principal Research Scientists
Principal research scientists conduct independent research at the institute, and are selected on the basis of unique scholarly or technical contributions to research projects.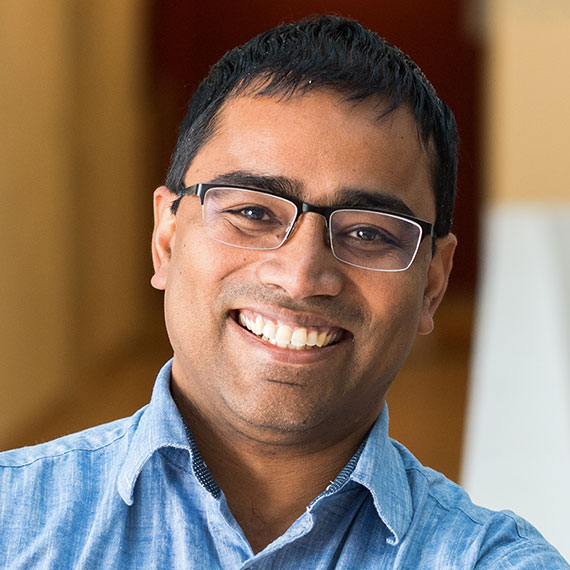 Satrajit Ghosh uses neuroimaging, speech communication, and machine learning to improve assessments and treatments for mental health.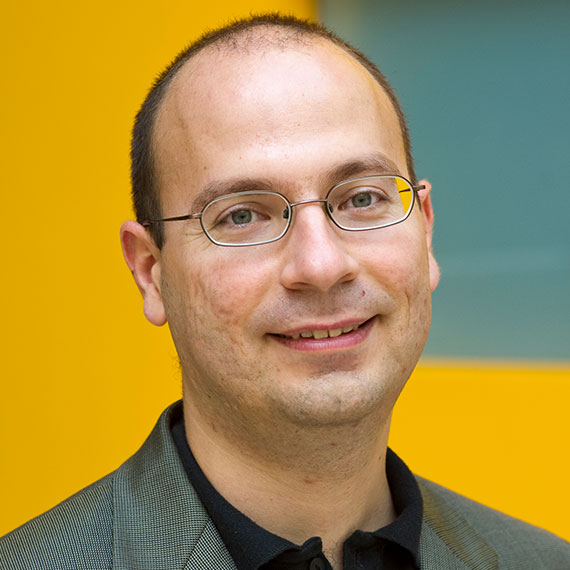 Dimitrios Pantazis is responsible for the general operation of the MEG lab and the development of MEG imaging technology.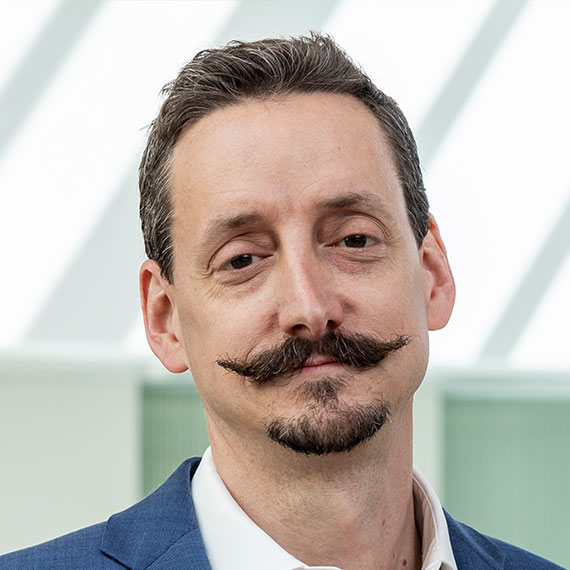 Ian Wickersham develops genetic techniques for neuroscience, to provide more powerful and precise ways to study the organization of the brain.
McGovern Fellows
The McGovern Fellows program provides exceptionally talented recent doctoral graduates that are ready for leadership the rare opportunity to set up an independent research program.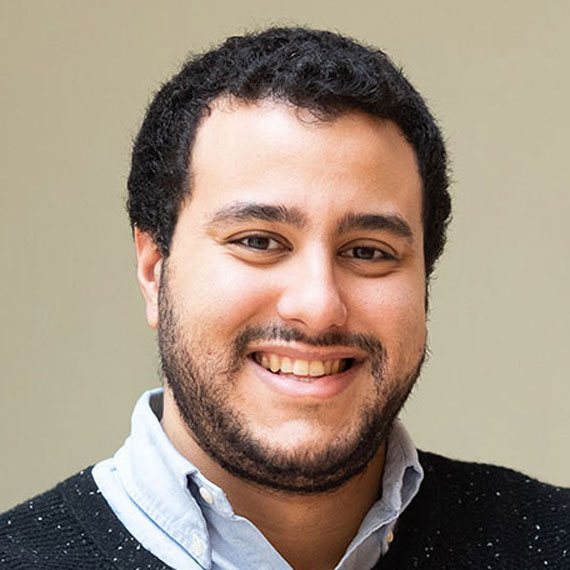 Omar Abudayyeh develops new gene therapy technologies based on bacterial systems, using these tools to study the aging brain.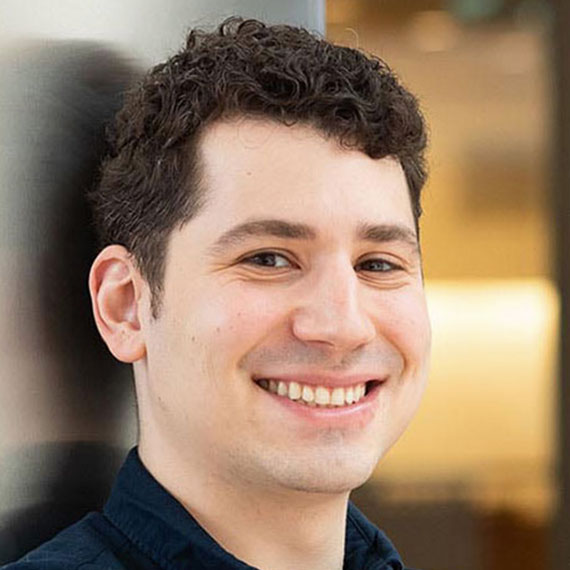 Jonathan Gootenberg explores biological diversity to develop tools for understanding and treating age-related disease.