We believe that diverse perspectives strengthen our science.
At the McGovern Institute, we bring together people of all backgrounds and viewpoints to study the brain in health and disease.  We believe that a diverse and inclusive community is critical to the advancement of science and we are committed to creating an atmosphere of civility, collegiality, and mutual respect that stimulates and supports all McGovern employees in their work.
By respecting and valuing our differences in race, gender, ethnicity, age, physical and language abilities, brain function, culture, religion, and sexual orientation, we empower one another to do our best work. It is only through meaningful conversations, collaborations, and institutional decisions that we may accelerate the pace of discovery and move towards a deeper understanding of the brain in health and disease.
We are living out our commitment to advance diversity, equity, inclusion, and justice (DEIJ) in the McGovern community in the following ways:
Yang Post-Baccalaureate Program – This endowed program, funded by McGovern supporter Lisa Yang, creates a clear pathway for talented scientists and engineers from disadvantaged and under-represented backgrounds to enter the field of brain research.
Community Outreach – In partnership with the Cambridge Public Schools, MIT Museum and the Museum of Science, our communications team is building a pipeline for long-term relationships between young urban learners and McGovern researchers.
Neurodiversity –  In partnership with Neurodiversity in the Workplace, we have developed a pilot internship program for neurodiverse candidates, with the goal of placing interns in staff positions across our labs.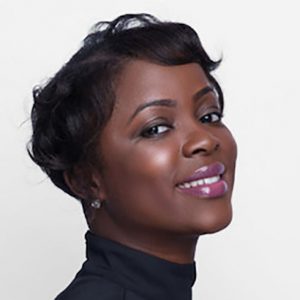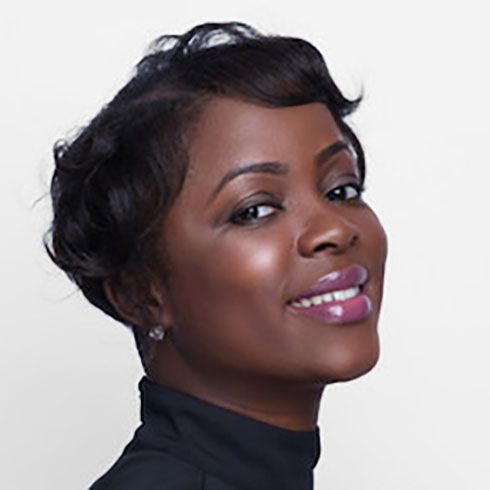 Our work is far from over. Building a diverse and vibrant scientific community requires a sustained and continual effort and we are undertaking this mission in partnership with our colleagues at the Picower Institute for Learning and Memory, the Department of Brain and Cognitive Sciences, as well as the broader MIT community. We look forward to engaging with all members of the MIT neuroscience community as we strive to create a more diverse, equitable, and inclusive future.
Please contact DEIJ Program Officer Farrah Belizaire with any DEIJ-related questions, concerns, or ideas.