McGovern Story Slam: Resilience
Our Tellers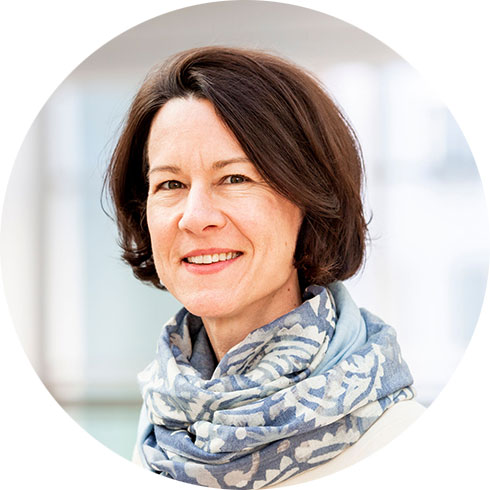 Jill Crittenden
---
Scientific Advisor, McGovern Institute
After getting her PhD at Baylor College of Medicine, Jill started at MIT on 01/01/00, when Y2K preppers expected widespread pandemonium. In those days, the train that runs through McGovern transported circus elephants and Jill would skip lab to see them walk down the Avenue with her young son. Jill persevered in research at MIT until the pandemic struck and, after failing to find any remainder Y2K treasure-troves, she overcame by joining the McGovern Headquarters.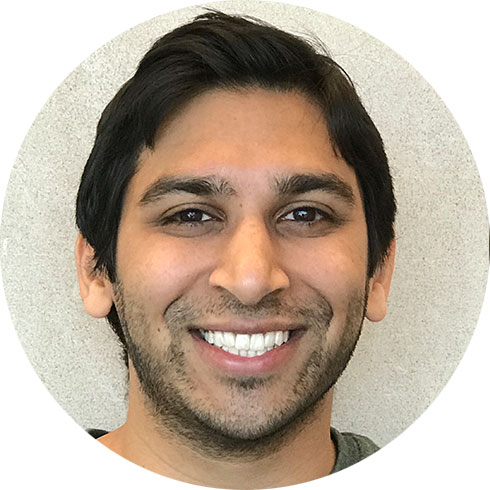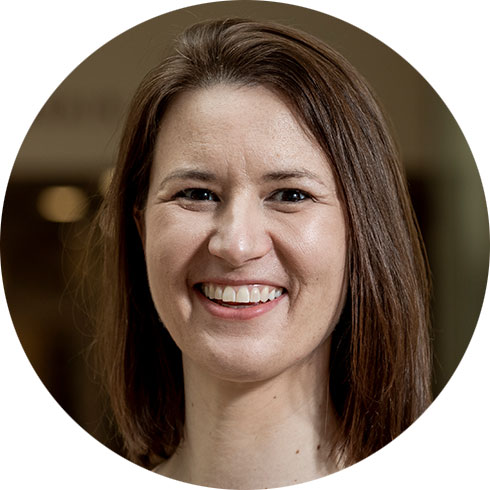 Kristy Johnson
---
Grad Student, Gabrieli Lab
Kristy Johnson is a PhD student and MIT Hugh Hampton Young Fellow in the Affective Computing group at the MIT Media Lab. Prior to MIT, Kristy earned her BS and MS in physics, was adjunct faculty in astronomy, a professional scientific editor, and a competitive cyclist. She once dressed up as a supernova for Halloween and her daughter is named after the brightest gamma-ray pulsar in the visible universe. She now works at the intersection of neuroscience, engineering, and autism, combining techniques from deep brain stimulation and fMRI neuroimaging to wearable biosensors and human-centered AI systems.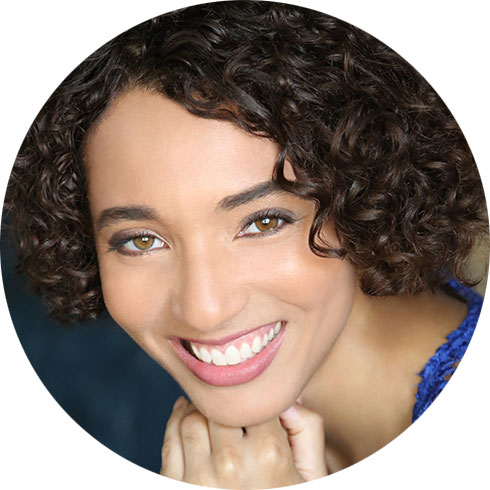 Shannon is a Media Arts & Sciences PhD student in Ed Boyden's Synthetic Neurobiology group. She creates protein-based molecular tools to improve the real-time study of signaling pathways in live cells, and hopes to apply her tools to the intersection of immunology and neurobiology. In her spare time, Shannon enjoys engaging the community in biology through mentoring and teaching as she loves sharing her passion for learning and science.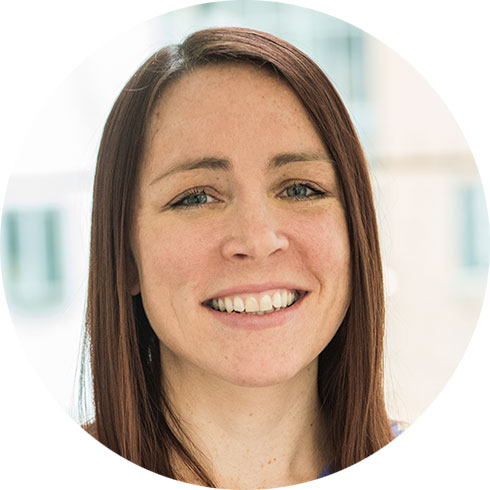 Heather Kosakowski
---
Grad Student, Kanwisher and Saxe Labs
Heather earned an associate's degree from MassBay and a bachelor's degree from Wellesley College. Co-advised by Rebecca Saxe and Nancy Kanwisher, Kosakowski is a PhD candidate at MIT studying functional specialization in the human infant brain. Kosakowski's research has revealed that infants have regions specialized for processing faces, bodies, and scenes in the same location as adults. A foster care alum, Marine Corps veteran, single mother, and Christian, Kosakowski is an occasional blogger and runner.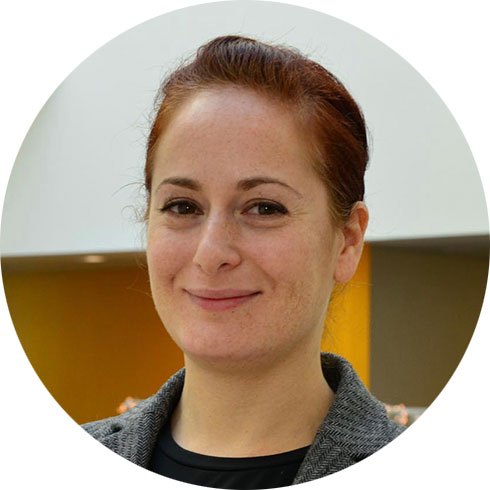 Ola is a developmental cognitive neuroscience postdoctoral researcher in John Gabrieli's lab at the McGovern Institute. Ola's research focuses on the neurocognitive mechanisms of reading and language comprehension, how they vary across individuals and throughout development. She uses brain imaging to explore questions such as: Why does reading come effortlessly for some children, while for others it is a grueling process? Why do different people comprehend the same stimuli differently? And, what are the pathways for resilience in the reading brain? Ola is passionate about translating these basic questions into impactful educational practices. In addition to her work at MIT, she is teaching Master's students in the Mind, Brain, and Education program at Harvard Graduate School of Education and serves as the program's director. When not Zooming, Ola spends her time hanging out with her 8-year-old son, exploring the outdoors, and feeling guilty about not exercising. Fun fact: Ola has an accent in every language she speaks.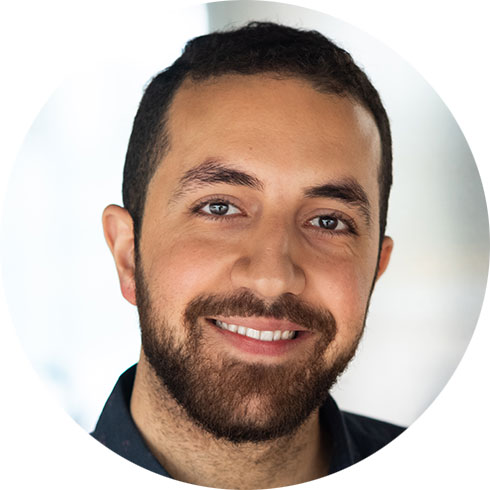 Mahdi Ramadan
---
Grad Student, Jazayeri Lab
Mahdi is a Lebanese-American currently living in Boston where he is completing his PhD in Mehrdad Jazayeri's lab at the McGovern Institute in the field of computational neuroscience. Mahdi has aspired to study the brain from an early age, and is driven by the mystery of the mind and its inner workings. He also loves working on projects for social impact, innovation and education. For fun, he loves to dance and play soccer.
Our Moderator and Judges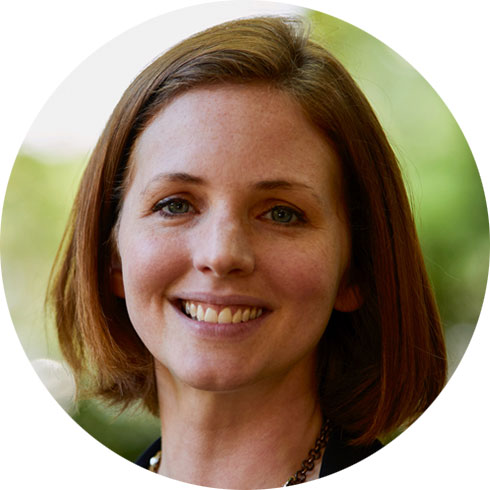 Kirsty Bennett is the founder of MITell, a storytelling program for MIT. Previously, she was a Producer and Director for the Peabody Award-winning The Moth, and designed and managed The Moth College Program. For MIT, she has led storytelling workshops for the Teaching and Learning Lab, MIT Museum, SHASS, Course 6, GE&CD and the ICEO, among others. She curated and directed Synaptic Stories at the MIT Museum, as part of their Beautiful Brain exhibit, and is a regular host of FAIL! at MIT. She thinks you have a story to tell.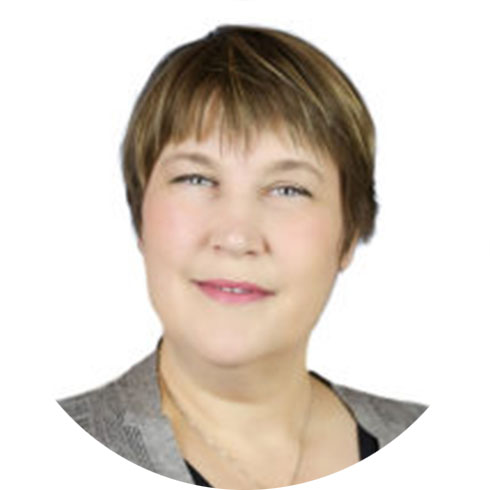 Tina Hesman Saey
---
Senior Writer, ScienceNews
Senior writer Tina Hesman Saey is a geneticist-turned-science writer who covers all things microscopic and a few too big to be viewed under a microscope. She is an honors graduate of the University of Nebraska-Lincoln where she did research on tobacco plants and ethanol-producing bacteria. She spent a year as a Fulbright scholar at the Georg-August University in Göttingen, Germany, studying microbiology and traveling.  Her work on how yeast turn on and off one gene earned her a Ph.D. in molecular genetics at Washington University in St. Louis. Tina then rounded out her degree collection with a master's in science journalism from Boston University. She interned at the Dallas Morning News and Science News before returning to St. Louis to cover biotechnology, genetics and medical science for the St. Louis Post-Dispatch. After a seven year stint as a newspaper reporter, she returned to Science News. Her work has been honored by the Endocrine Society, the Genetics Society of America and by journalism organizations.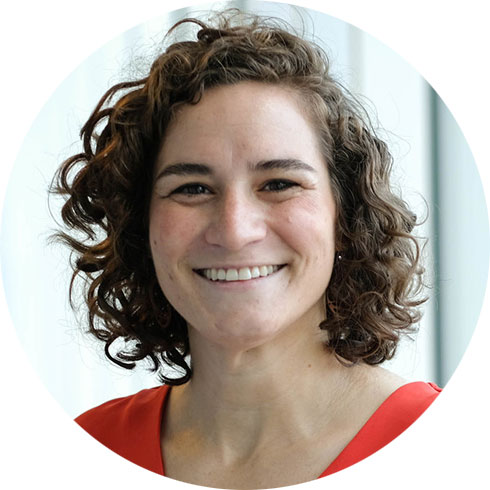 Madeline Sofia is the host of Short Wave — NPR's daily science podcast. Short Wave will bring a little science into your life, all in about 10 minutes. Sometimes it'll be a good story, a smart conversation, or a fun explainer, but it'll always be interesting and easy to understand. It's a break from the relentless news cycle, but you'll still come away with a better understanding of the world around you.
Before hosting Short Wave, Sofia hosted the NPR video show "Maddie About Science." The show takes viewers behind the scenes with scientists, revealing their motivations and sharing their research — from insect mimics to space probes headed for the sun. Sofia also co-developed the worldwide NPR Scicommers program, which supports scientists interested in building their communication skills.
Before working at NPR, Sofia received her Ph.D. in microbiology and immunology from the University of Rochester Medical Center. She studied Vibrio cholerae, a fascinating bacterium that has haunted the human race.