Storytelling brings MIT neuroscience community together
---
McGovern Institute scientists share stories of grit, perseverance and resilience at inaugural story slam.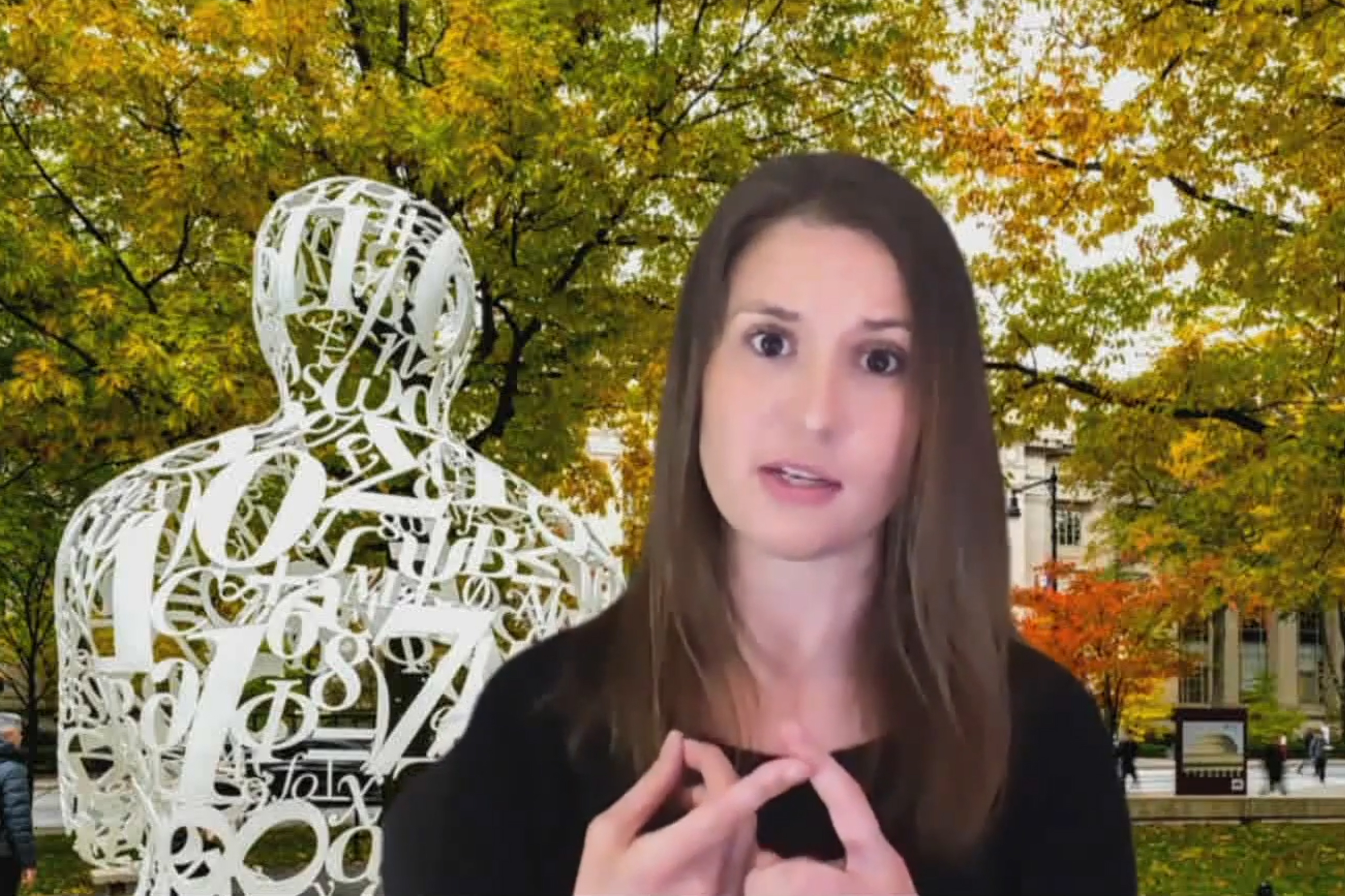 When the coronavirus pandemic shut down offices, labs, and classrooms across the MIT campus last spring, many members of the MIT community found it challenging to remain connected to one another in meaningful ways. Motivated by a desire to bring the neuroscience community back together, the McGovern Institute hosted a virtual storytelling competition featuring a selection of postdocs, grad students, and staff from across the institute.
"This has been an unprecedented year for us all," says McGovern Institute Director Robert Desimone. "It has been twenty years since Pat and Lore McGovern founded the McGovern Institute, and despite the challenges this anniversary year has brought to our community, I have been inspired by the strength and perseverance demonstrated by our faculty, postdocs, students and staff. The resilience of this neuroscience community – and MIT as a whole – is indeed something to celebrate."
The McGovern Institute had initially planned to hold a large 20th anniversary celebration in the atrium of Building 46 in the fall of 2020, but the pandemic made a gathering of this size impossible. The institute instead held a series of virtual events, including the November 12 story slam on the theme of resilience.