Is this the golden age of neuroscience?
---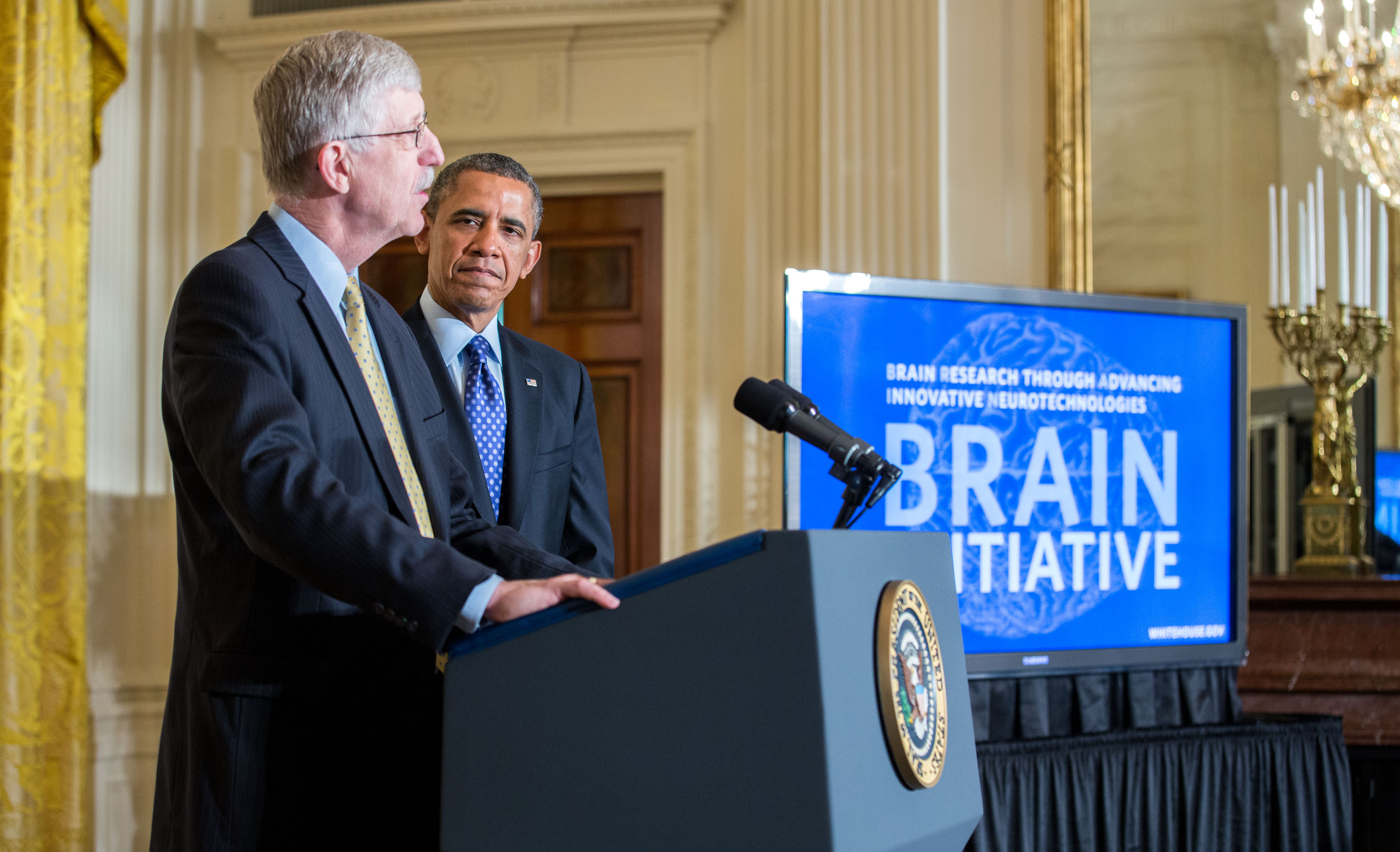 Today, WBUR (Boston's NPR station) began a 2-month long series on the brain called "Brain Matters." This morning, they ran a segment which featured interviews with Bob Desimone and Ed Boyden. Desimone was also the featured guest on the Radio Boston, where he fielded questions from callers about the current state of brain research.
As part of this series, WBUR.org posted 12 images that show some of the cutting-edge techniques that scientists are using to try to solve the mystery of the brain. Some of the beautiful images are from McGovern labs. "Brain Matters" also asked 11 young neuroscientists from BU, Harvard and MIT to share what they're working on — and why their research is important. These interviews are posted on the WBUR website.