---
Postcards inspired by NASA and National Park Service feature regions of the brain studied by neuroscience researchers at MIT's McGovern Institute.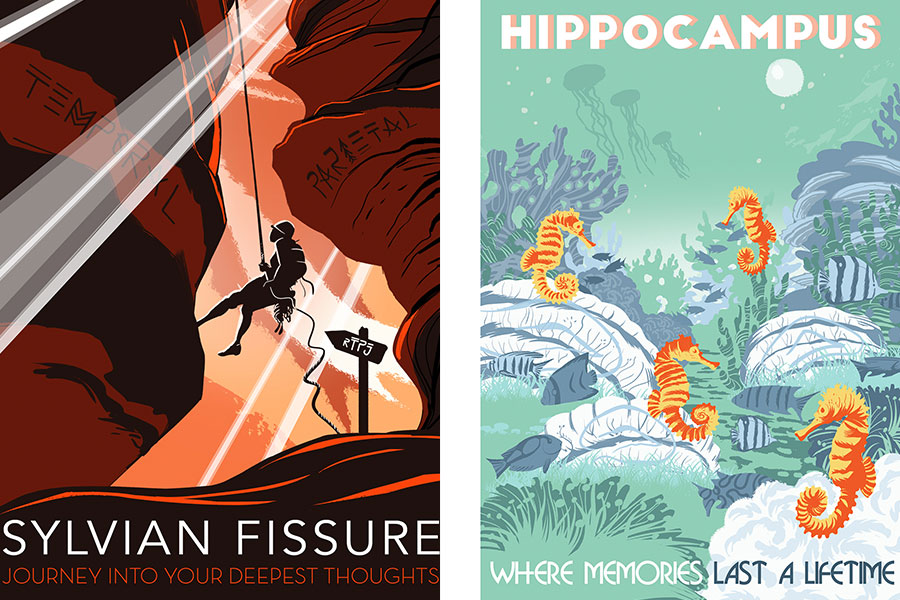 Postcards from the brain
"Postcards from the Brain" began as an illustrative journey, inspired by NASA and the National Park Service, featuring a variety of brain regions studied by McGovern researchers. Our second series of postcards took a molecular approach, focusing instead on individual brain cells called neurons. All graphics were created by NYC artist Joseph Laney.
Order and Share
To order your own McGovern brain postcards, contact our colleagues at the MIT Museum, where proceeds will support current and future exhibitions at the growing museum.
Please share a photo of yourself in your own lab (or natural habitat) with one of our cards on social media. Tell us what you're studying and don't forget to tag us @mcgovernmit using the hashtag #McGovernBrains.
Brain Anatomy Postcard Series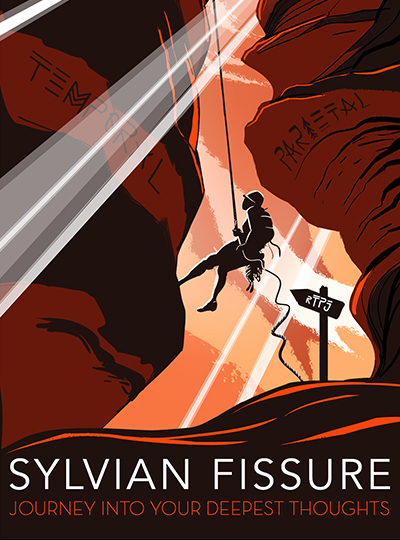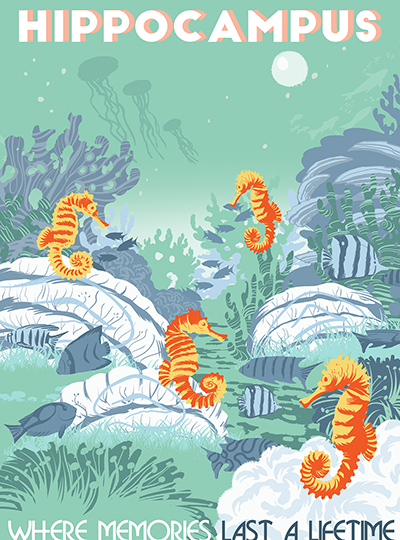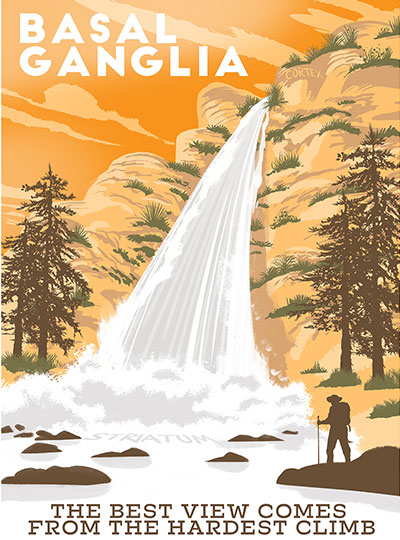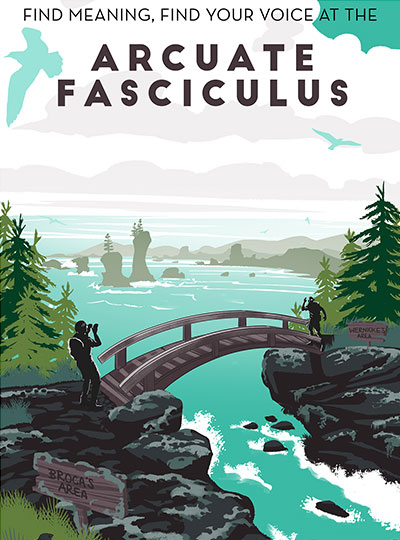 Neuron Postcard Series